Tax Reform
Tax Reform Now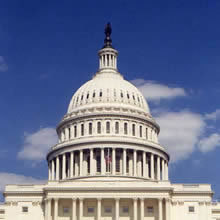 Taxes are much too high in the United States of America.
Individual taxes are too high.
Corporate taxes are too high.
Our tax code is far too complicated.
Tax reform will create jobs and cause unprecedented economic growth.
And 2017 is the year that it must get done.
Don't let Washington politicians on Capitol Hill tell you it should wait until next year… Because we all know that nothing gets done during an election year.
Sign our petition and tell your representatives in Congress to keep the promise! America needs tax reform now!
First, Enter Your Zip Code