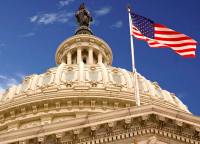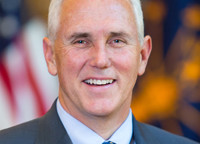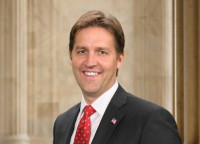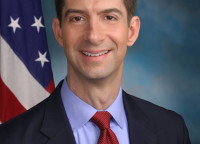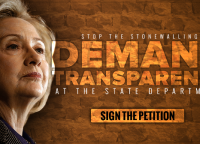 Sign our petition today!
Posted December 12, 2014
Send A Message To Your Member of Congress Today
Posted December 4, 2014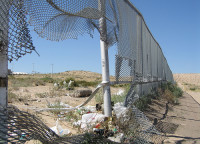 Tell the White House and Congress: Secure the Border.Now!
Posted July 17, 2014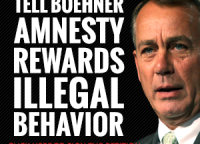 Tell Speaker John Boehner that amnesty rewards illegal behavior and that is unfair and not the American way.
Posted January 31, 2014